We raised over $2,800 to renovate the Tashirat orphanage school bathroom!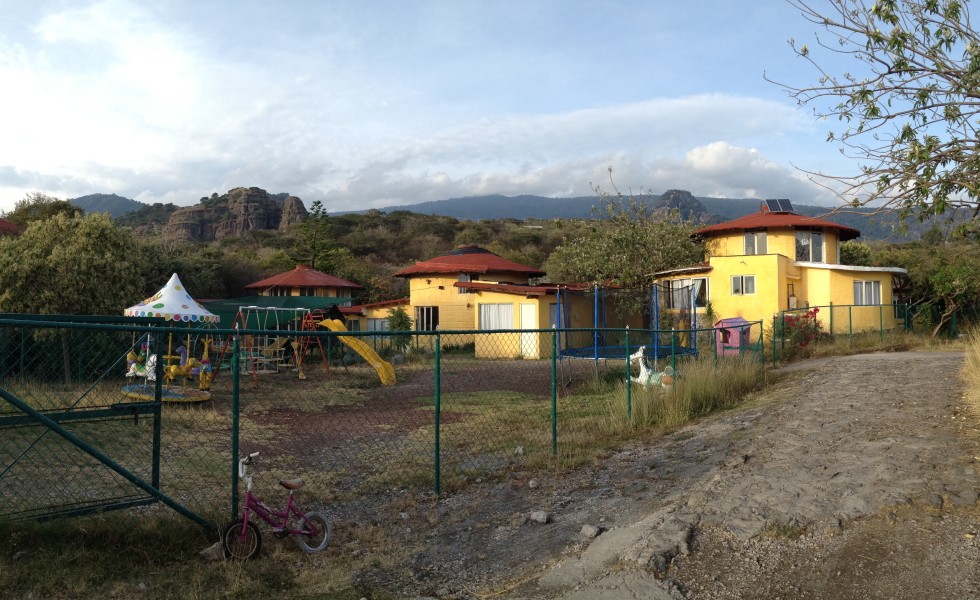 Last December, we represented the latest UFS volunteer team to travel to Tashirat, an orphanage and school located in the beautiful mountainside town of Tepoztlan, outside of Mexico City. Tashirat is home to 30 children and eight dedicated staff members who reside onsite with the children.
We are fundraising for Tashirat's schoolhouse bathroom because currently there is only one bathroom for the children and teachers. It is in dire need of renovation and is not connected to the school. Tashirat also plans to use part of the funds to build an additional bathroom. We are looking for your financial support so that we can reach our target goal of $2,500, which will cover the cost of renovation and construction of the second bathroom.